The Wise Coin – A New Beginning
Hello, world! Welcome to The Wise Coin! Thank you for visiting this blog. I am very excited that you're reading the first-ever post of The Wise Coin!
In 2018, I have two major goals. One is related to work – a certification in my current field which I have been planning for many months. The other one is creating a blog for a topic that I love to share with others.
I did not pursue anymore the first goal. Currently, I already have a recognized international certification and the next level would not be needed much in my career. I have to focus on the second goal.
The Wise Coin: A goal for 2018
For many months, I have been working on this. I've got lots of questions to answer. What is the main topic of the blog that I want to set up? What is the purpose of this blog? What specific topics should it cover that I will be passionate about and will be writing and talking tirelessly for years?
The initial ideas for The Wise Coin blog came out when I started one of the best methods of saving money – cutting down on transportation expenses. That's the time when I finally decided to try carpooling or public transport when going to work.
With a lot of idle time during my commute to and from the office, I was able to think about the topic of the blog, the domain name, the structure, and many other needed things.
You wouldn't believe it but I wrote the draft of a few posts while traveling to and from the office. There are also times when I edit images and insert them into a blog post while stuck in the heavy traffic of the Metro.
The Wise Coin: A journey to financial freedom
I am really passionate about matters relating to money, specifically on personal freedom. It is something that I have been hearing for many years. It is hard to grasp completely and much harder to achieve. I decided that I will be writing about my journey to achieving it.
This journey to financial freedom might succeed or fail but I will be sharing the knowledge and experience I have encountered along the way.
I've researched on how to acquire a domain and hosting. I've also considered the different options available and decided on the best domain and hosting plan that is best for my current situation and needs. This search took many months to complete.
In the end, the last consideration was financial. Do I have the resources to fund this endeavor for many years just in case this will remain just a hobby? Should I just save or invest this money instead?
The next task was thinking about the best and available blog title. Thankfully, one of the domain name options that I had in mind was still available.
The Wise Coin: A new beginning
Why is it a new beginning? About 9 years ago, I already had a blog. I wrote several posts on various topics that interested me during that time. I wrote about the places that I visited, the games that I have played, and even my personal thoughts on anything. However, due to the general topics that I was writing, the blog had no direction. It is still there but I am not anymore posting anything.
Now is my second chance. I have to start by making this site active and writing regularly.
Finally, before 2019 unfolds, The Wise Coin blog is born.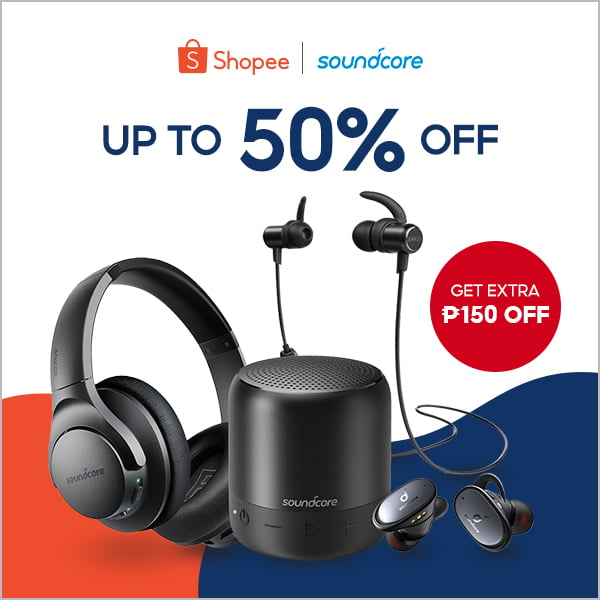 I look forward to many years of creating and sharing content for everyone who is interested in learning new things in personal finance and technology.
Fintech as a new vehicle to financial freedom
In recent years, financial technology or Fintech has emerged as a new and developing trend that swept the globe.
Physical banks are now challenged by this new technology. People now don't need to go to banks to perform transactions. They can just do these things in the comfort of their homes, in malls, or anywhere that they are currently. What's more, there is no need to do these transactions on office hours as financial transactions are not anymore time-bound. You can do it anytime.
This is not only a global development. In the Philippines, for example, you can start saving via GCash GSave without leaving your home and without conforming to normal office hours.
The above developments brought new ideas and realizations to my mind. Can we achieve financial freedom by using Fintech or financial technology? Is saving money in traditional banks replaceable by digital savings? I believe it can be done and the results will equal or surpass what we can achieve through traditional means.
The above thoughts have led The Wise Coin to embrace the idea that financial technology will greatly help in the achievement of financial goals.
Final Thoughts
The process of creating a blog from scratch to getting it live it takes a lot of time, hard work, and dedication. This is why the first blog post is so special. It feels great to finally share it with others.
The Wise Coin will post tutorials on Fintech or financial technology. Fintech is multi-faceted and covers a wide range of topics that cannot be covered completely in this blog.
Normally, when we hear about Fintech, the first thought that comes to mind is cryptocurrency and similar ideas. Well, that is understandable as the concept is new.
These tutorials will focus on mobile wallets (GCash, PayMaya, Coins.ph, and other leading apps), digital banking (for example, GSave, CIMB, ING), and apps that could help us manage our finances.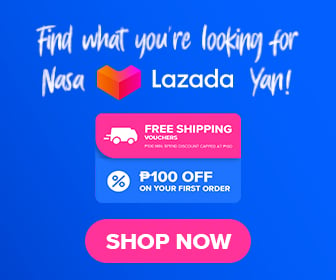 2020 Update: If you are reading this right now, please browse through the contents of this personal finance blog. I hope that you learn something from them. Please feel free to comment or send me a message on the Contact Me page.
To begin your Fintech journey, you may start with the following posts: