My Financial Story
Years ago, I thought that my financial story was going in the right direction. Everything was in its proper order.
My wife and I had decent jobs in Makati. We have just transferred to our house that we have acquired thru a bank loan. We also had a brand new car thru the same type of loan. At that time, I was thinking we have the basics a young couple wanted to achieve at the beginning of married life.
We also had investments in stocks in two accounts, one in the US and the other one locally. They are not huge investments but were good financial instruments. Values in these stocks are constantly growing and the horizon is very bright for these investments. We have even sourced the down payment of our car from the sale of some of our stocks.
So what happened?
My financial story: The financial storm
Just a few days after the New Year's Day celebration, the sad news came so fast it caught me so off-guard and left me with no time to react – the account where I belong had been terminated. Reason? The company moved the account to another country. Perhaps, it might be a cost-cutting measure for a company to consolidate its resources and to enhance communication effectiveness.
The timing was just not good. Work has just resumed after enjoying the holidays in December. During the celebrations, we spent money to enjoy and after just a few days of working for the month of January, the sad news came.
The worst part is that we have just moved to our new house. There were expenses for house improvements months before we finally were able to move in. We sourced the funds to cover those expenses from our savings, a typical financial mistake for young professionals. Then, for the new year, a new and bigger expense is now on our shoulders – the monthly amortization for the property.
The package
As my manager was discussing the package, varied thoughts occupied my mind. A life without work is physically and emotionally draining. I had experienced it before but during that time, the situation was different.
Though a package was given for every year in service, is it enough for the number of months that I would be unemployed? How would we pay for the monthly amortizations of our property and our car? How about our daily living expenses?
As mandated by law, I had a month to work so I had still some time to prepare. However, as if the termination is not enough, another challenge revealed itself. I was diagnosed with a minor ailment requiring confinement in a hospital. The day after my last day at work was the first day I was confined to a hospital.
After a few months, I finally started working again. We survived! It's time for financial recovery!
My financial story: The second financial storm
But the survival was short-lived. Before that year ended, my father passed away.
With no emergency fund for burial expenses, we have to sell all stocks (except a few local ones) in order to contribute to our family. We also had to get loans from relatives.
From that day on, it was a financial roller-coaster ride for the family. This is something that you don't want to experience in your life but then you have no choice but to face it.
This is a hard lesson for someone who doesn't have enough emergency funds to cover unforeseen events. You have to deal with the varied emotions of losing a loved one and at the same time, you have to find ways to look for money to cover the burial expenses.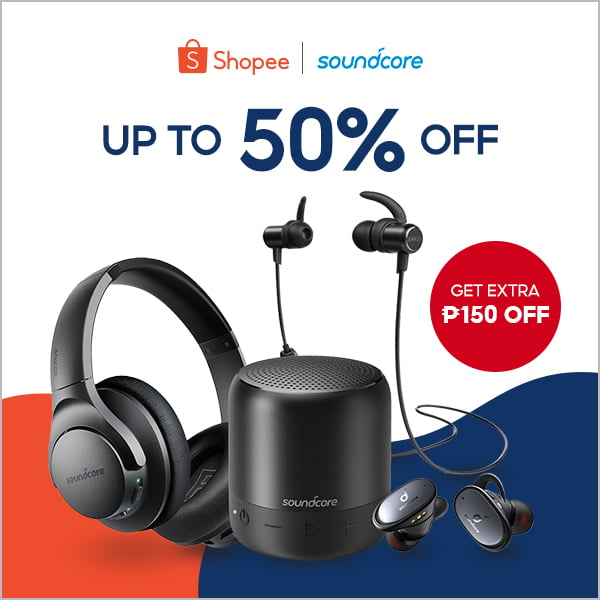 Fortunately, there is something in our culture that we should be very much proud of. When unfortunate things happen to us, expect our family, relatives, and friends to be there to assist in whatever way possible. They will be there to help until we have somewhat recovered and ready to move on.
The present
Today, we have somewhat recovered from that financial devastation; however, we are still in debt. We are greatly determined to work hard to be debt-free in the years to come.
Being in debt is an experience that is difficult for anyone, whether it be money borrowed from friends or relatives or a loan from a bank. There will be sleepless nights and moments of uncertainties of what will come in the future.
The good thing is that the above events have taught me some lessons that shaped the way I think about money today. Without those events, I may still have the same uninformed person who only knows how to spend money instead of keeping it for more important things.
Final thoughts
My financial story is very simple and common among people who don't have the necessary knowledge and skills about how money works in this world. Having no emergency fund and savings, we normally resort to borrowing from our family and relatives.
The above story, however, pales in comparison to what most Filipinos experience especially those who did not have the opportunity to obtain a college education or were not able to work and therefore, were not really prepared when emergencies arise.
Job loss, natural disasters and death in the family are examples of events that have a huge impact in our personal lie and our finances. Being prepared for these kinds of emergencies will lessen the blow and will enable us to recover fast and go to our normal lives once again.
In The Wise Coin blog, I will share the lessons I have learned in the above story. The Wise Coin is a new beginning and I'm excited to continue writing for everyone who is interested in personal finance and new technology. You may also check this post on the financial mistakes I made in the past: Top 7 Financial Mistakes I Made in the Past.
How about you? What's your financial story?